First local cases of Covid-19 variant infection is found in Tung Chung community
From the conference of Food and Health Bureau of the Government of Hong Kong on April 30, Secretary Mr Chan Siu-chee revealed that certain cases of the virus have shown a chain of transmission of the mutated virus in the community.
She pointed out that in order to step up testing and combat this, all 370,000 foreign domestic helpers in Hong Kong are now required to undergo mandatory testing by May 9. (reported by wenweipo.com)
This is a result of the first case of infection with two mutated strains of the virus was identified in a community in Hong Kong on the 29th April 2021.
The infected is a foreign home servant, who had no travel history nor contact with confirmed cases, as the authorities said. A 11-month-old girl in her care was also confirmed to be infected.
Hong Kong Food and Health Bureau on April 15 held a press conference to announce the current situation of covid-19 and said that the proportion of imported cases was quite high, at nearly 80%, up considerably from about 67% back in March. (reported by sznews.com – Hong Kong Government's latest measures on COVID-19 )
(video Link: http://t.cn/A6cn8XJg reported by ifeng.com)
The infection of the helper, 39, was forced on Thursday evening to be evacuated from the residential block in Tung Chung where she lives.
About 400 households of Tower 11 at Caribbean Coast are to be put under 21-day quarantine.
Testing is now ongoing and the goverment's measure sparks alarm
With many complaints of discrimination. It is disputed that the government enforce the foreign domestic helpers to take vaccination before their contracts could be renewed.
The Chief Secretary for Administration Matthew Cheung Kin-chung, said in his blog on May 2 that the purpose of requiring mandatory testing of all FDHs is to protect people. He hopes that FDHs and employers working in Hong Kong would understand the Government's concern.
The mandatory testing measure is also applicable to other high-risk sectors and does not involve any racial or identity discrimination. (see https://www.cso.gov.hk/eng/blog/blog20210502.htm)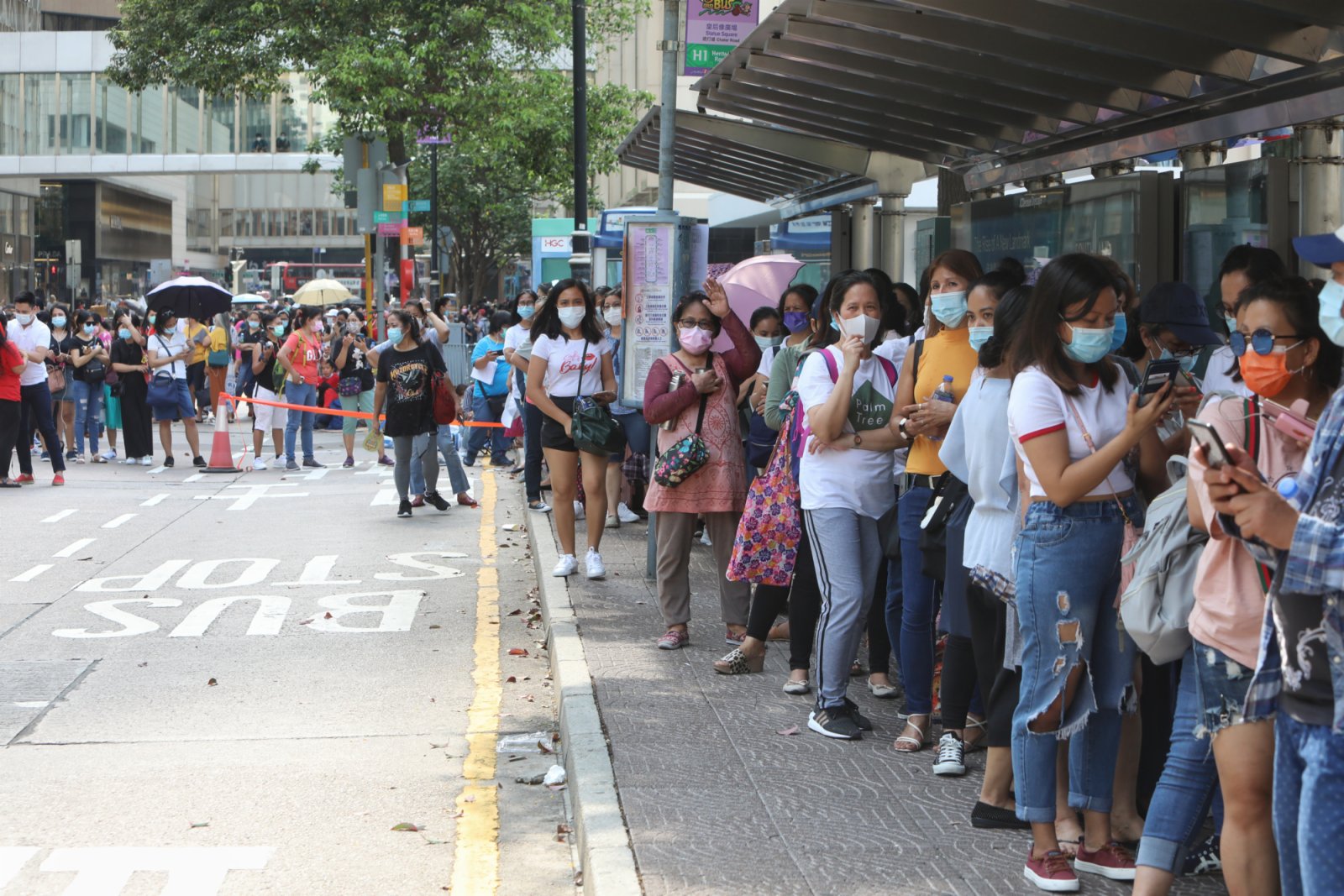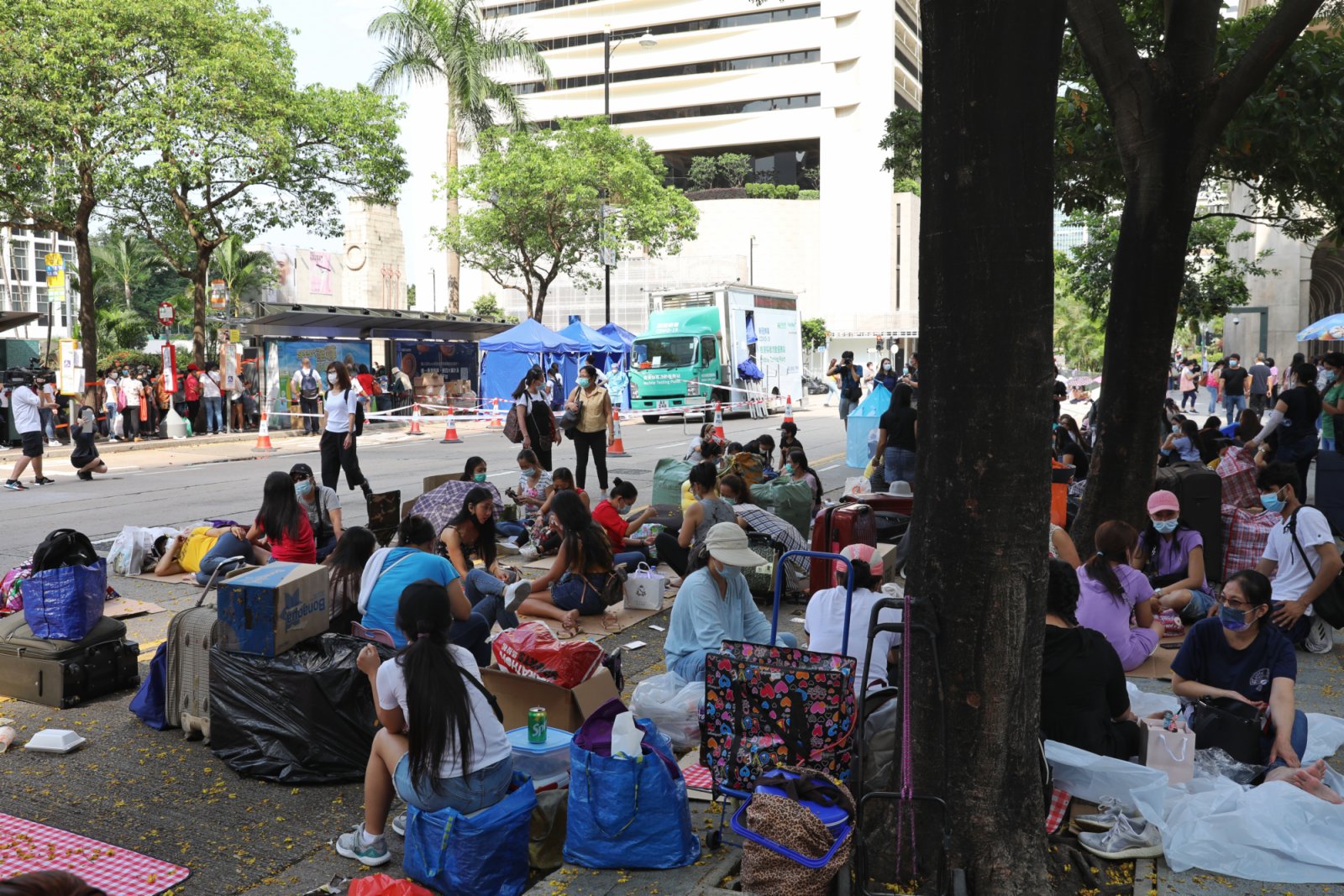 Chief Executive Carrie Lam Cheng Yuet-ngor on Tuesday, said the policy would be reviewed. She said the government had not decided yet on pushing ahead with its plan announced last week to have Hong Kong's 370,000 foreign domestic workers vaccinated.
According to South China Morning Post (4 May 2021), she highlighted, "Mandatory testing is a key point of fighting against the epidemic."
She mentioned that more than 100,000 FDHs had been tested over last weekend. In addition, tens of thousands of FDHs have take the vaccination.
The government have faith in accomplishing the mandatory testing to all FDHs in Hong Kong by May 9. (According to Chinanews.com, 4 May 2021)
Want to read more global COVID-19 news? Check out our interactive map.