The Student Publication Association hosted its annual Award Ceremony at Leeds University on Saturday 6th of May. It rewarded the most talented editors and reporters from 87 student newspapers across the UK and Ireland.
Epigram, the official student newspaper of the University of Bristol, was the big winner, scooping both Best Publication and Best Reporter.
The celebration of talented journalists in the making makes us wonder what it takes to run a successful student newspaper?
We asked Dan Seamarks, chair of the SPA and former editor of the University of Westminster's newspaper, QH, to give us the key to a prosperous student paper.
photo credit: Victoire Bret
1- Keep your eyes to the ground. You need to know everything that is happening around you.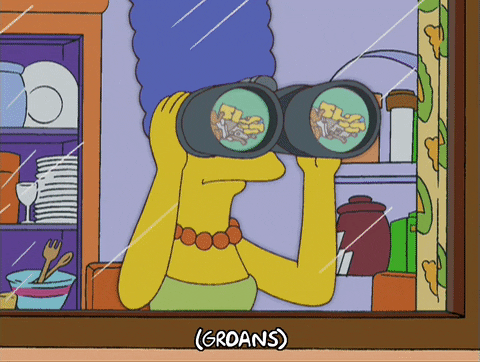 2- Don't be afraid to rock the boat. Student publications are very important as they expose everything that is happening at the university and that can potentially affect the students' lives.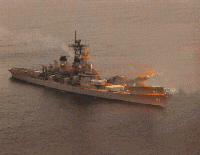 3- Be diverse in what you do. Cover the news at the university but also sports, cultural events and social aspects of the life on campus. You should also cover interesting subjects that don't necessarily touch the university: relevant news and important international events.
4- Work hard. Most of the stories won't magically write themselves. When you have a lead you need to push it to gather the most relevant information and bring your story further.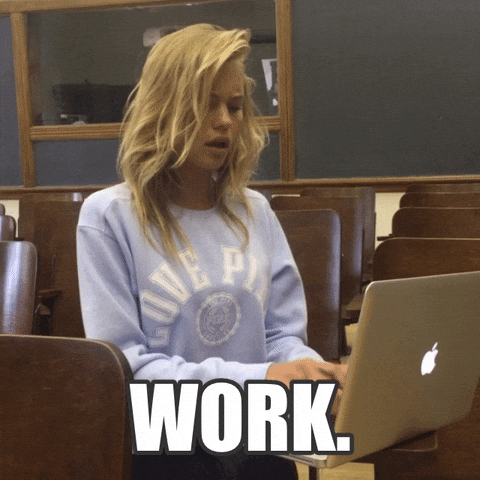 5- Look at places that are not obvious. Don't just take what's in front of you, dig deeper.
6- The leadership needs to adapt the tone and management style to the different situations. Editors have to be strict and organised in order to meet their deadlines and produce the best editions possible. But they also need to be friendly and relax otherwise. Nobody wants an editorial dictatorship.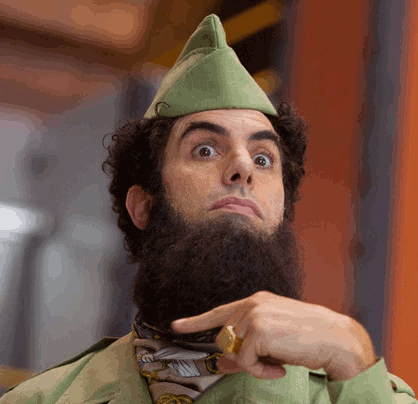 7- Be confident and get a thick skin. You are not always going to be liked. Your stories will almost always affect someone in a negative way but if it is relevant and in the interest of the readers you need to run the story.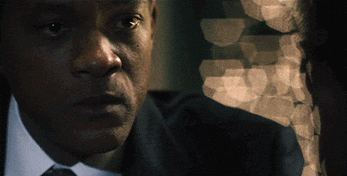 8- Make sure everyone on your team have a stake in the work that you are producing. You shouldn't dictate what reporters have to write and within the realms of possibility let them work out what they want to write about.
9- Build your network and use it. Networking is really important in journalism, it'll allow you to access more information but also to bring your stories further.
10- Most importantly have fun! It one of the rare times in your journalism career that you can write what you like and what you want.