An educator —brought "foreign" musicals to China
As a British Chinese actor / Director / lyricist, he immigrated to the UK in 1999. He has successively completed his master's degree in creative media industry and master's degree in musical performance from the University of Warwick and the Montessori Academy of stage and performing arts. After graduation, he has been active in the UK's stage and film performance circles. Founder of TNS future stage drama.
1,Why did you give up high paying jobs in the UK and choose drama instead?
Jeremy said:I chose to major in foreign trade because at that time, everyone thought this major had a good job and a bright future. But this is not what I like, but when I was working in the UK, an accident started. A drama troupe came to the UK to perform. When I saw the big friends and children releasing their dancing positions on the stage, I thought that was what I wanted, so I resigned that day and went to study in Montessori Academy of Arts Stage, I was the oldest when I entered school, even the teacher was younger than me, and I was still an Asian at that time. After graduation, I became an actor. I think that's what I want.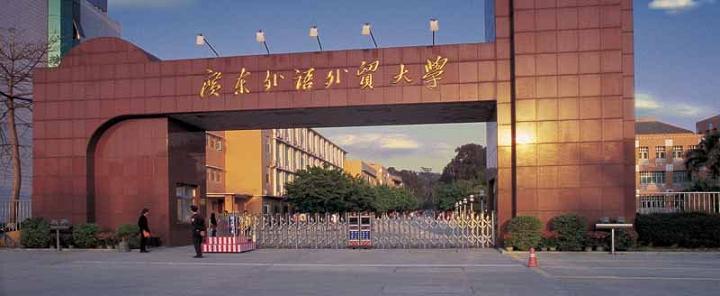 After graduating, Jeremy Xie settled down in the performing arts circle for a while, and then resolutely chose to establish TNS (the next stage UK). From 2011, she took Chinese children abroad, looked at the world, felt the leading global drama education, so as to open up self-confidence and express themselves freely and happily.
2,Why do you choose to be an educator from an actor and still bring "foreign" musicals to the Chinese people?
When I was an actor, I found that there were very few Asian actors, and the types were limited. So I thought of education. At the beginning, I was teaching drama in Britain, and I only let Chinese teenagers or children participate in summer camps to experience drama culture in Britain. Later, those Chinese children were very fond of it. They hoped that I could come to China to teach. There was hardly any foreign drama (singing and dancing) taught in China like us. So I went back to China to teach. I just didn't expect that Chinese parents and children were so enthusiastic. Ten years later, I still remember a girl from the first summer camp. Now she has a family.
3,What do you think is the difference between Chinese and "foreigners" learning musical? I mean, what's the difference in the way they learn?
Jeremy Xie said:"Foreigners" tend to be more "open" in class. They will interact with you and be more confident. Although Chinese people tend to be shy and dare not sing boldly at the beginning of their study, they usually practice singing and dancing for a week after they go home, but they really love drama class and stage, so that their efficiency will be higher than that of foreign students.
What drama brings to people is the enjoyment of art. It has never been "unattainable", but a literary and artistic process of experiencing characters and stories. In the face of the public stage, no longer shy and timid, confident and bold to show themselves is a breakthrough.
4,Because of the coronavirus, you and your team can only teach Chinese children online. What do you think is the impact of the current situation on you
Jeremy said:Yes, covid-19 has a great impact on us, because musicals are often used as a form of stage performance combining singing, dancing, performance and dialogue, with the most emphasis on face-to-face communication. Although only across the computer screen, but still can not stop the enthusiasm of students, they will also be very active in online classes. In addition, I hope people can overcome the epidemic.
Click here to see the rehearsal of Chinese children:【TNS】"星"梦奇缘精英A班_哔哩哔哩 (゜-゜)つロ 干杯~-bilibili